2023 08/12
Exhibition Dates
Friday, October 13, 2023 – Saturday, January 20, 2024
By appointment only on Fridays and Saturdays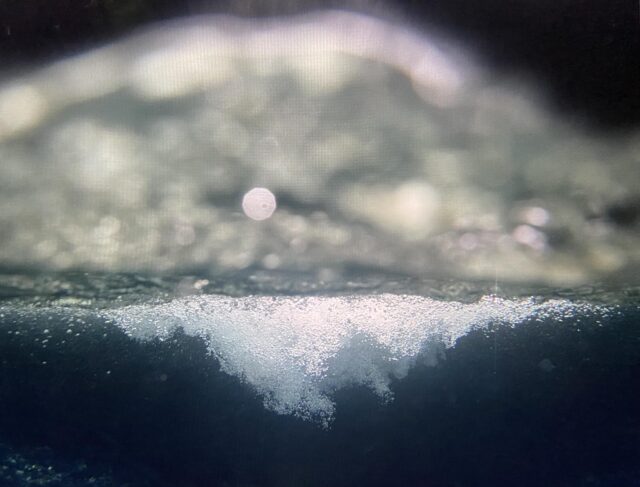 Exhibition Venue
Bishin Jumonji Gallery
Address: 1-7-22 Yukinoshita, Kamakura, Kanagawa [Map]
Tel: 0467-61-3755 Fax: 0467-22-3472
Hours: 10:00-11:30, 13:00-14:30, 14:30-16:00, 16:00-17:30
Closed for lunch break from 11:30 to 13:00
In consideration of the gallery space, Corona, etc., each session will be limited to 4 groups.
Jumonji will be in the gallery as much as possible during the exhibition.
Please note that we will not accept congratulatory flowers due to circumstances beyond our control.
---
Please make a reservation.
---